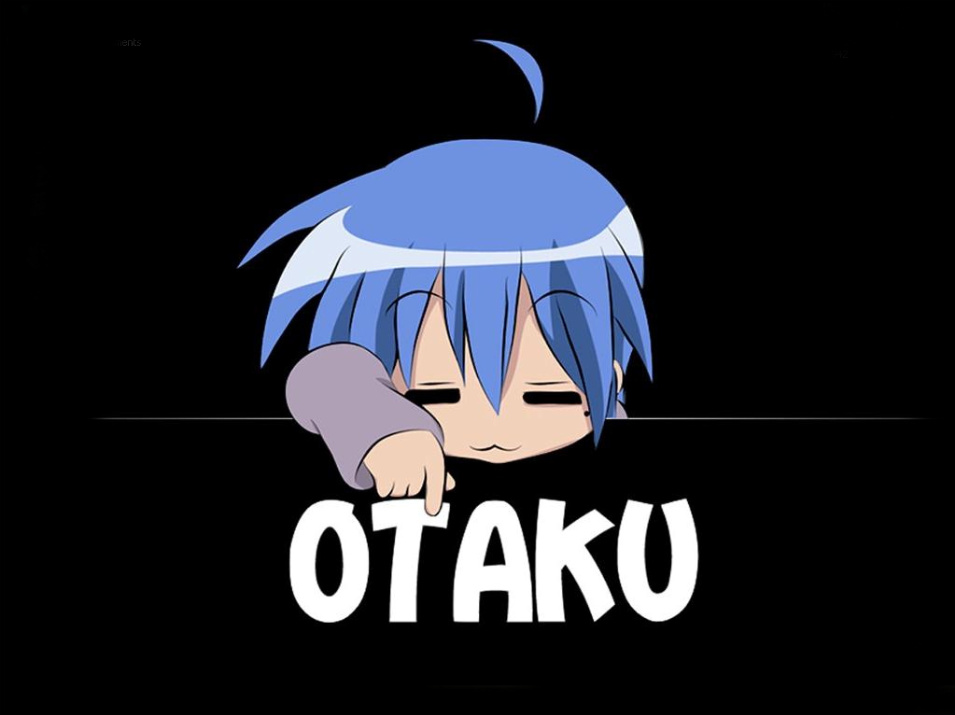 An otaku is someone with a serious obsession towards anime, games or manga; to put it bluntly, this is something I've turned into last year. Not the most productive hobby/obsession of course, it started off with me downloading some anime to keep me occupied when I'm having food or just waiting on something. I also figured it's a good medium for me to improve my Japanese vocabulary (It has been very helpful on this aspect). I'd get to know what the fuss was all about. Little did I know that a lot of my tastes/preferences were going to change over the year.
It's not that I've never watched anime prior to this, I've watched but only occasionally. It was only until I came across some really good ones that I've taken it more seriously. As in, watching it more consistently and keeping track of every anime I've watched and maintaining a "to watch list"; obsession indeed. Through out the year I watched a lot of anime recommended by friends and some I came across in top 10 lists of various websites. The words "it has taken over my life" have never been more relevant. Wait, not yet, there's more. I've also taken a liking for the opening and ending songs for various anime and eventually I got introduced to jrock and jpop, end result: barely listening to anything English after that. Okay, now the words "it has taken over my life" have never been more relevant.
Out of the myriad of anime I've seen evidently I have a few favorites, regrets and those that were just good. I would love to talk about those shows but I haven't yet decided my approach. Create a top ten list? I've read enough such lists to say that it would be pretty dull. Review? not too keen on doing this either but I think I should just keep it simple and just talk about stuff I liked in a certain anime. That would be more convenient I suppose. That being dealt with, here's to hoping I'm more active around here at least half as much as I am on twitter.